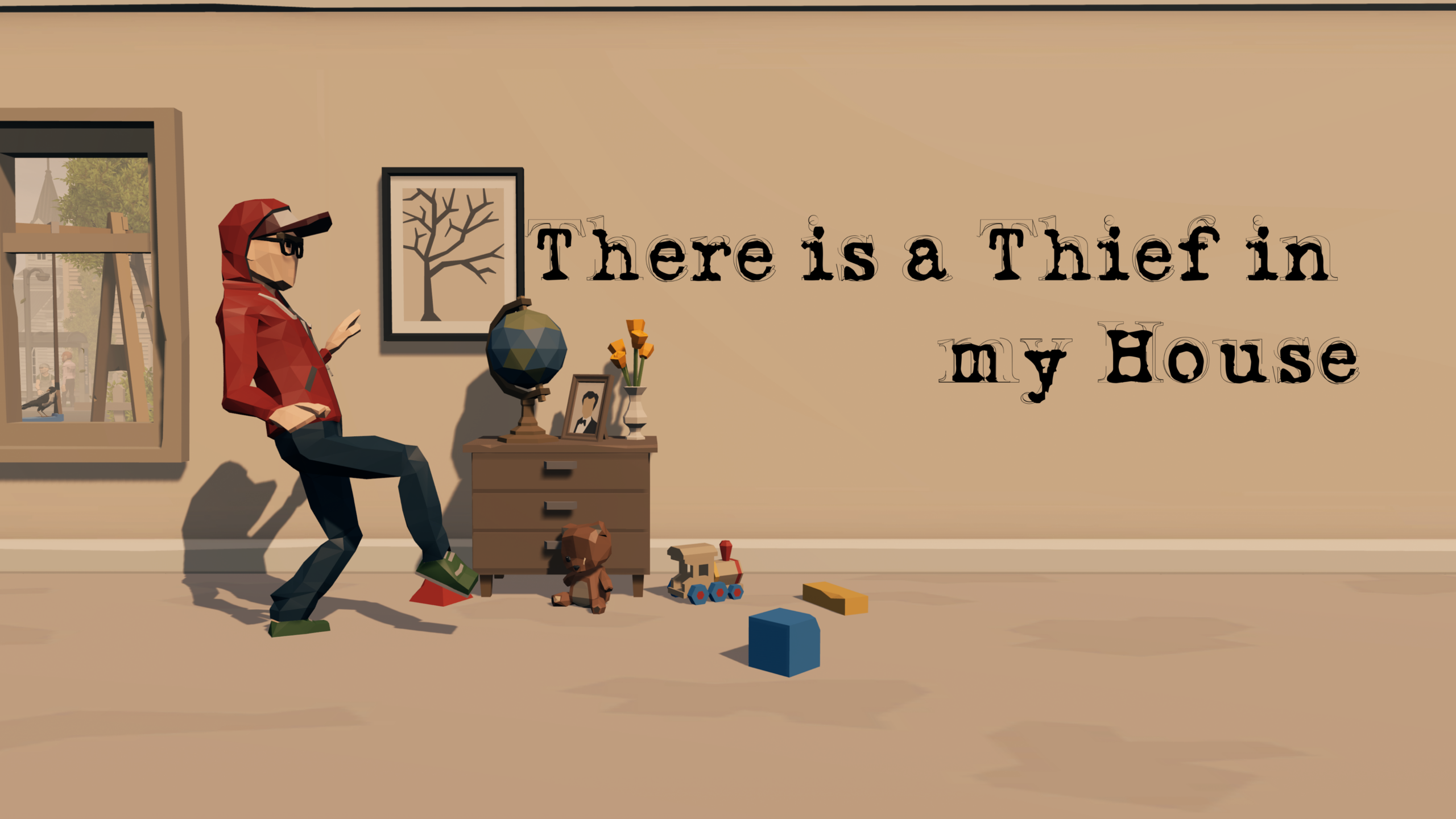 Ever wanted to know how the life of a thief is? It's like a Sale, but everything is for free! Jewelry, game consoles, VR-headsets, and even dogs! (Disclaimer: You can't steal dogs inside the Game)
While others are at work, you are in their house, doing some renovations and repairing their expensive electronic devices or cars. You may even need to take them with you – for store repair.
There is a Thief in my House is a fun level based stealth action VR game for Oculus Rift. Developed from the ground up and with passion for VR.
You are new to the company, which is an organization for thieves and you need to take the Thief training simulation which will take place inside VR.
Your training takes you through different situations: You need to break into houses, rob banks and steal expensive cars.
Where to buy?
Terms of Use and documentation
Our Terms of Use for There is a Thief in my House.
Updates: