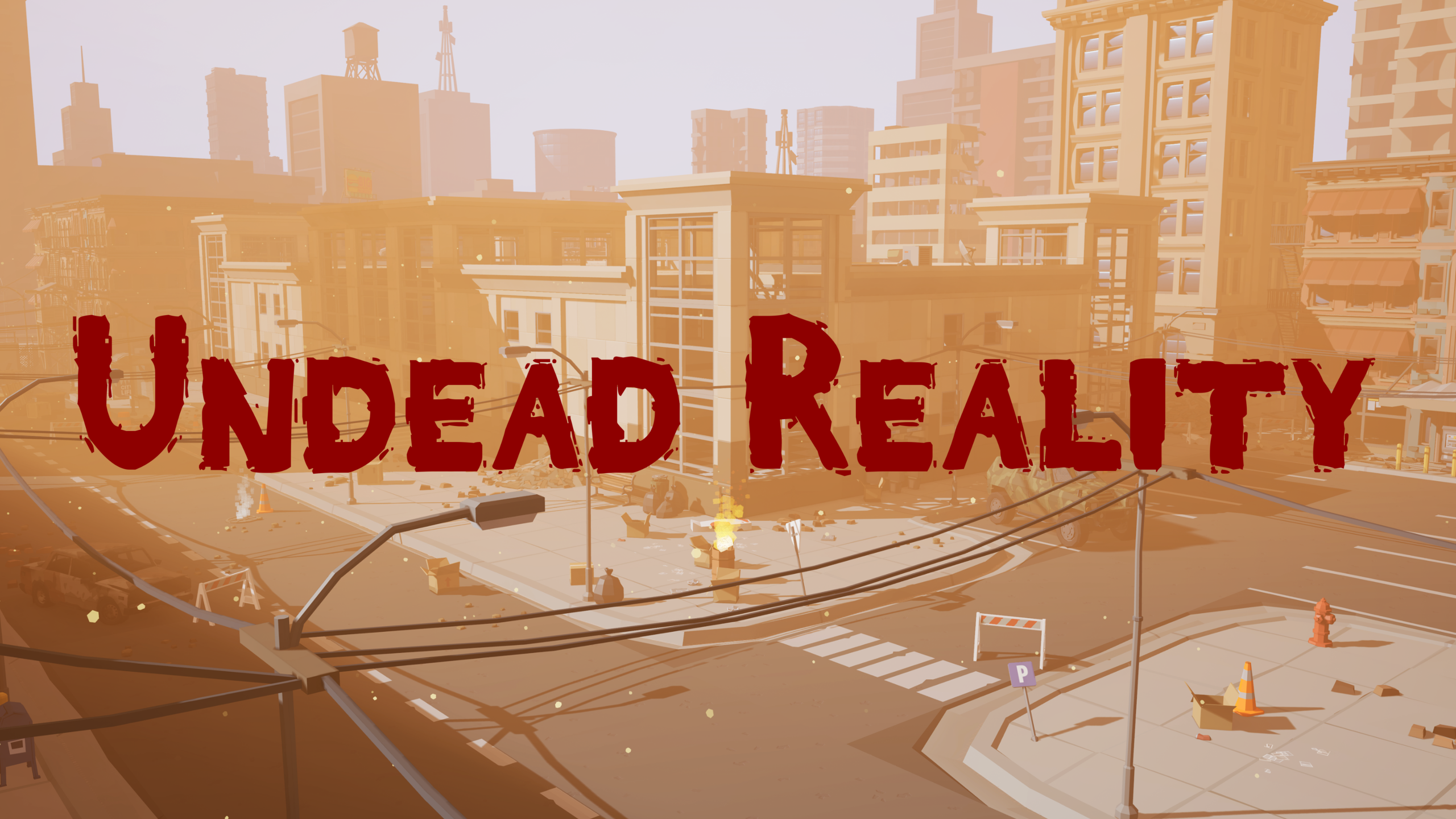 Undead Reality will be an apocalyptical open-world co-op multiplayer shooter.
It will consist of two modes: Open-world story campaign and wave-based zombie shooter.
Patrol through an abundant apocalyptical New York and fight against hordes of zombies, religious people calling out the "judgment day", and bandits who are terrorizing unarmed survivors.
Survive in various co-op story campaign missions, events or open-world encounters with up to 3 friends or bots.
Go on supply missions together and collect food and water for citizens who are starving at survivor camps.
Collect resources to upgrade your survivor camp.
Keep the bandits away from the streets.
Gather information about the "judgment day" religion and cut off their supply lines.
Craft and upgrade your weapons.
Find out what happened to missing citizen or agents.
Our Terms of Use for Undead Reality and Undead Reality Demo.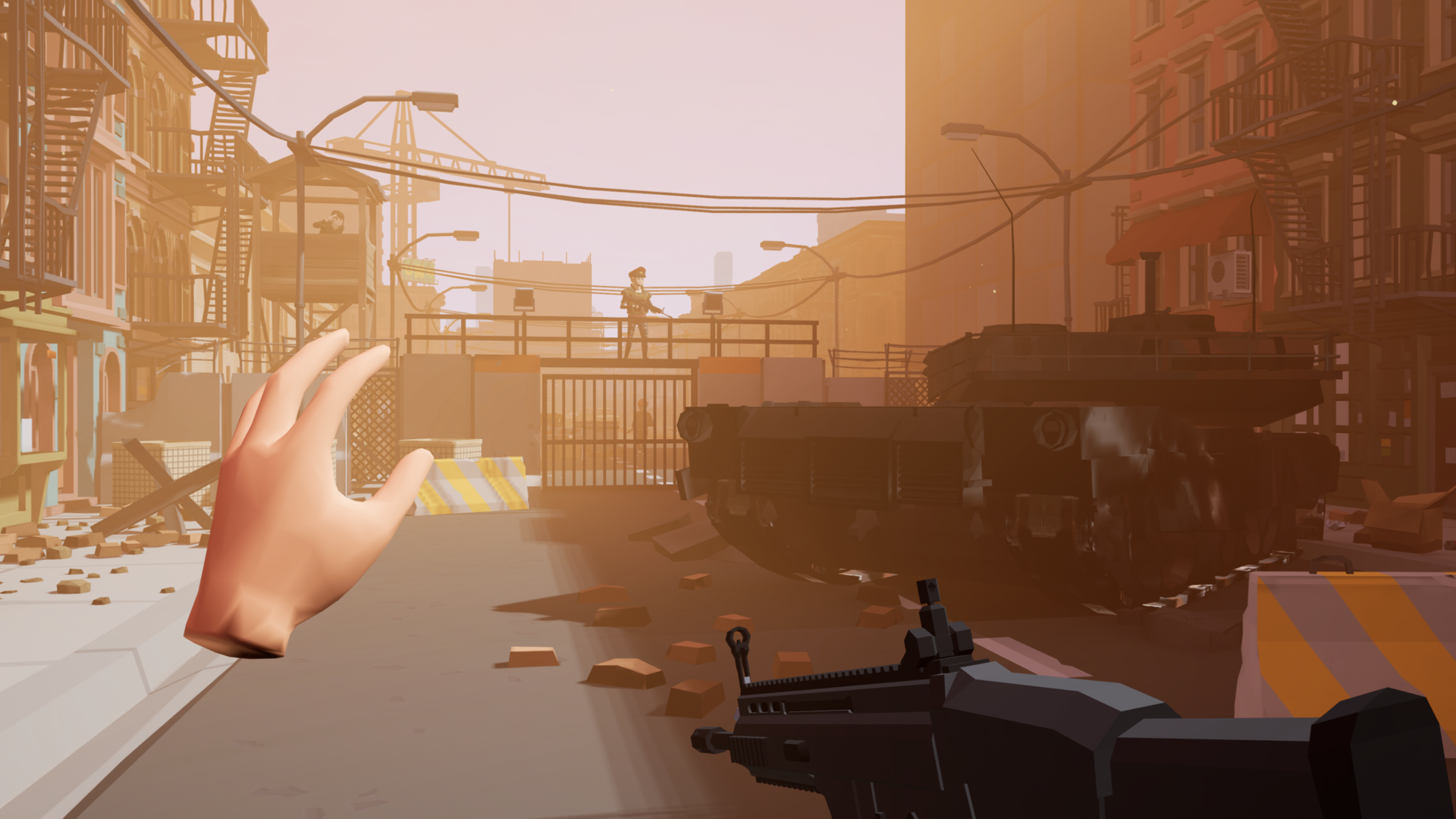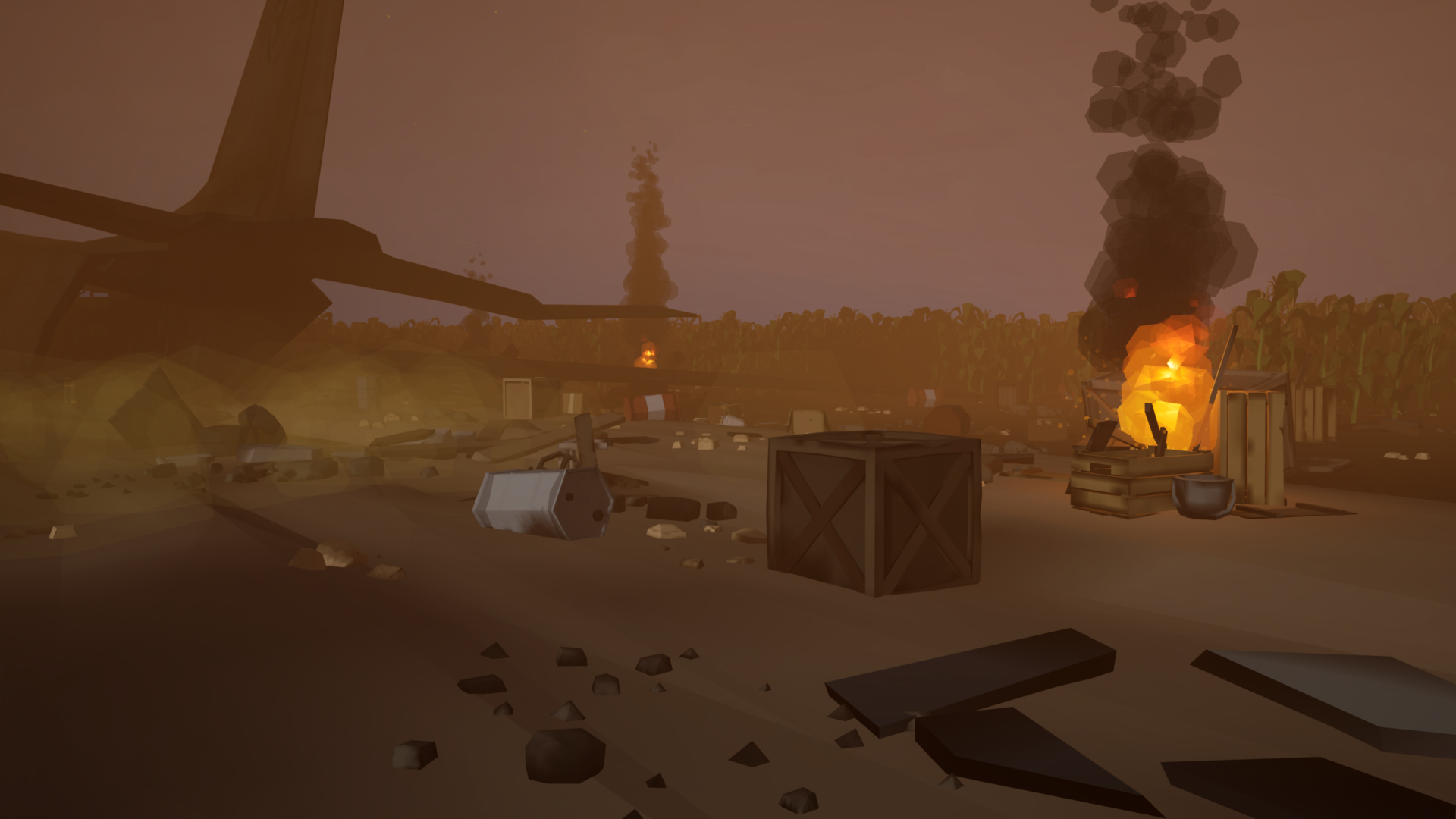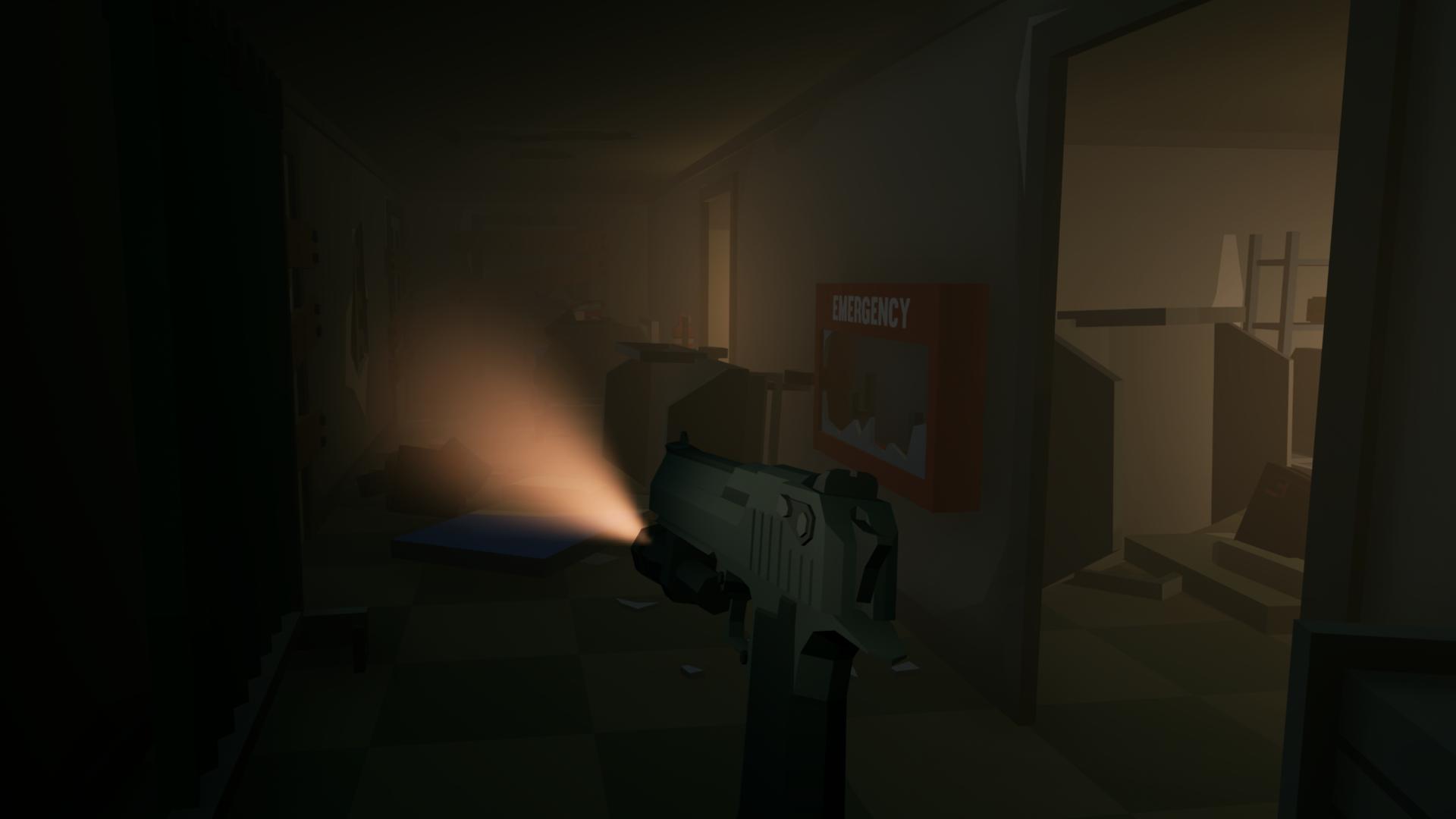 Undead Reality Roadmap

Halloween 2019 – "Undead Reality Demo" a free version of the "wave mode"  got released
About Undead Reality Demo:
The demo plays in the past, at some village near the starting point of this zombie epidemic. The Demo features only a free version of the Horde mode and no Open-world story campaign.
The demo-version is limited by weapons you can buy, perks you can achieve, upgrades you can activate, objects you can craft, maps you can conquer, and types of zombies you can fight. 
Survive against hordes of zombies – alone or with friends. Together you need to explore the world and earn money to get more and better weapons or to enter new areas inside the world.
Find and craft new gadgets, build a barricade to protect yourself or upgrade your weapons to unlock new features.
It's a mystical place full of secrets that lie somewhere inside the fog – just waiting to be found.