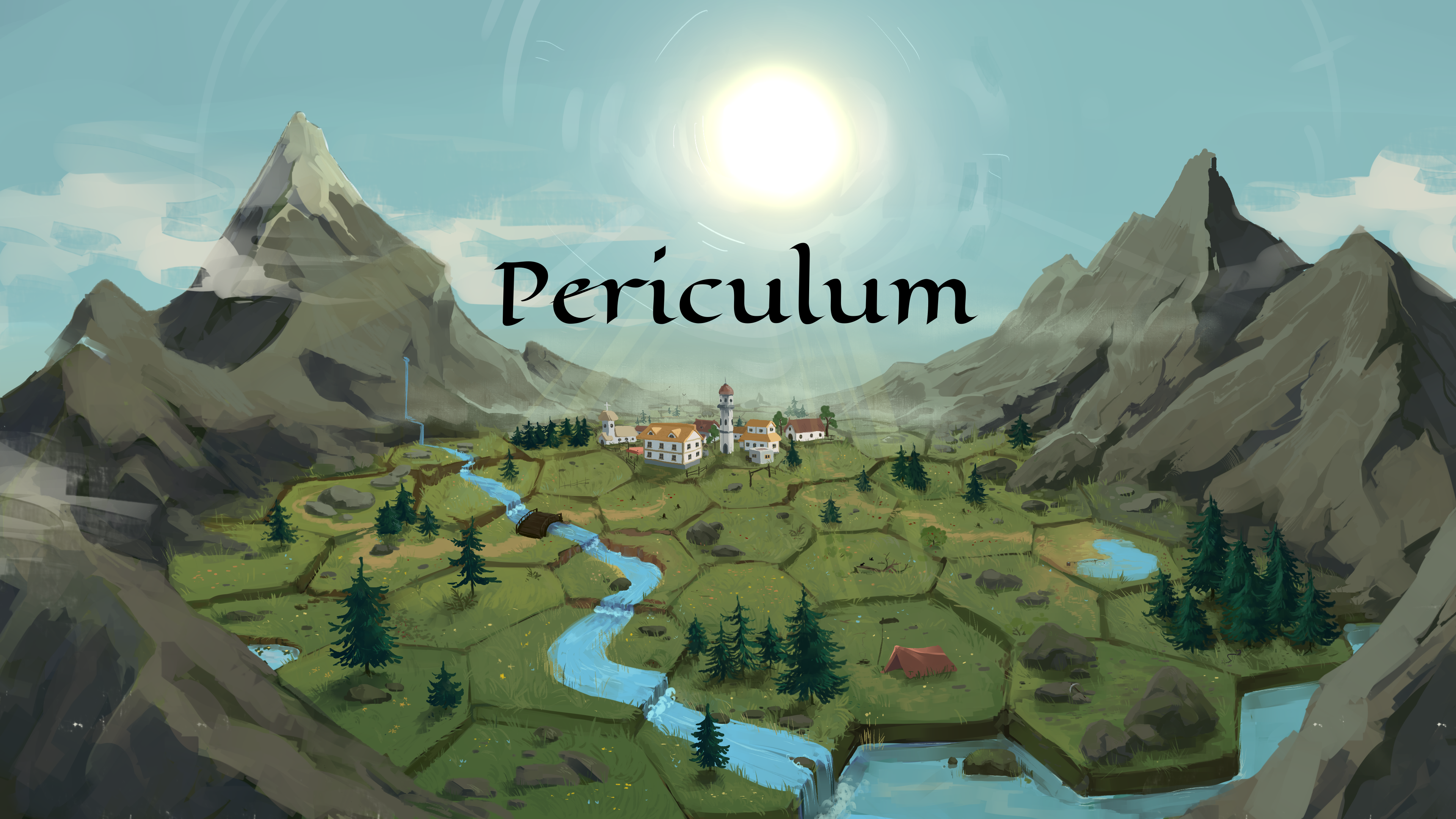 Periculum is a casual (turn-based and real-time) strategy game in which you conquer hexagonal tiles and build your empire on them. Gather resources, construct buildings, and erect walls to strengthen your empire. Choose from different game modes and engage in epic battles against bots or challenge your friends to see who comes out on top. With an extensive range of options (similar to a sandbox), the possibilities are endless. Take your strategy to the next level by creating your own maps in the in-game level editor. The game is easy to learn, but with customizable settings, it can also offer a challenging experience. Playable with a mouse & keyboard on one screen or with motion controllers through virtual reality.
Fact Sheet
Developer: Kucki, based in Berlin, Germany
Release Date: To Be Announced
Platform: Steam
Availability: Digital Download
Price: $7.99 USD; 7,49€ EUR; £6.97 GBP 
File Size: ~4GB (only ~2GB to download)
Languages: English, German, French, Spanish, Chinese (Simplified), Japanese, Korean, Turkish, Portuguese (Brazil), Russian, Polish, Italian
Rating: Germany 12+, Brazil 10+
Free Demo: Coming soon.
Legal documents: Soon.
Note: Only emails that end with @kucki.eu are real/legitimate. Please ignore all other emails that do not come from @kucki.eu. If someone pretends to be a manager or developer at Kucki and offers you money for advertisement, ignore them.